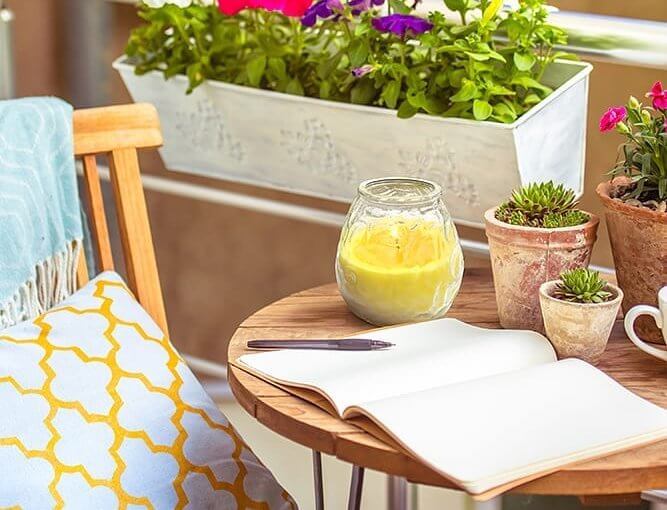 Wholesale Bulk Garden Candles
Wholesale bulk garden candles. We supply an extensive range of outdoor candles including the robust wax filled glass lowboy candle, bamboo tiki torches and citronella candles. Despatching to the entire UK, you can trust The London Candle Company to supply top quality candles and associated products at the lowest UK prices.
Fill the bamboo torches with our paraffin lamp oil to make an impressive outdoor statement. The torches burn with an impressive flame, and filled with approximately 500 ml of lamp oil, you will get a far longer burn than most tiki torches on the market.
We supply a range of citronella and non-citronella outdoor candles – helping to ward off the midges, and helping you beautifully light your outdoor space. Our maxi floating candles are great for outdoor use and they will give any large water space that "wow" factor. Additionally, we supply a range of hurricane lamps for pillar candles and lanterns.
We can supply our outdoor range all year round – and if there are particular products you are looking for please don't hesitate to contact us: please email sales@londoncandles.uk Delivery is free to UK mainland for orders over £50 plus vat. Bulk buy and group purchase discounts available.