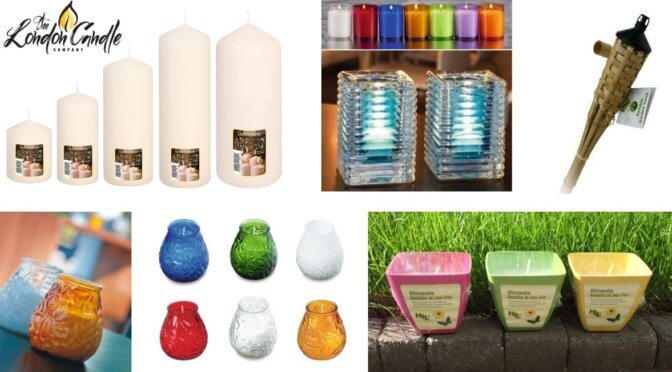 Wholesale Bulk Garden Candles
Wholesale Bulk Garden Candles London. Outdoor Candles Bamboo Torches Citronella Candles. The London Candle Company supply the full range. Click here to visit the shop.
Fill the bamboo torches with our paraffin lamp oil to make an impressive outdoor statement. The torches burn with a really impressive flame and they are extremely long burning.
We have a range of citronella and non-citronella outdoor candles – helping to ward off the midges, and helping you beautifully light your outdoor space.
Our pond and swimming pool candles have been especially designed for outdoor use and will give any large water space that "wow" factor.
We can supply our outdoor range all year round – and if there are particular products you are looking for please don't hesitate to contact us.
Lowest UK, cheap prices from London Candles. Free UK delivery for orders over £50 plus vat. Buy in bulk and save. Bulk buy and group purchase discounts available.