Description
B-Lite With Refill Candle (Case 6)
B-Lite With Refill Candle (Case 6). Beautifully designed glass filled with a replaceable 42 hour refill candle.
The glass is currently available in two designs.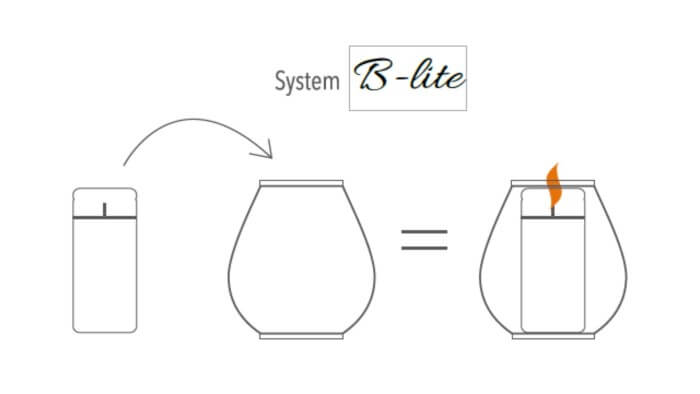 The London Candle Company supply a wide range of beautifully scented candles. Our candles are manufactured to the highest specifications using the best quality wax, wick and fragrances.
We have a range of exciting styles available – from tea lights to large candles in glass. Our scents include vanilla, green tea and rose. Plus our exciting Christmas range.
Lowest UK, cheap prices from The London Candle Company. Free UK delivery for orders over £50 plus vat. Buy in bulk and save. Bulk buy and group purchase discounts available.
Buy your candles in bulk, hospitality candles, wedding candles. We have a huge range at the LOWEST UK prices.